Window Mount Bracket with Magnetic Mount
Fully integrated, built-in neodymium rare earth magnet
Magnetically attaches to any Guardian Angel device
2.5″ Suction Cup attachment to attach to windows or other nonmetallic surfaces.
Adjustable Pivot Bracket rotates over 180°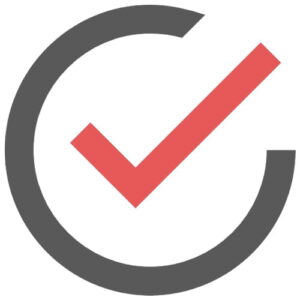 Compatible with both Elite and Micro devices
End of production- limited supply available.

List Price: $26.95
Sale:

$22.95
Free Shipping for AED Purchases
Flexible Payment Options
View our Complete AED Packages
Price Guarantee Details
I am extremely pleased with the level of service from you and your company. I will be recommending AED4Life to anyone I know in need of an AED.
Nick LeBouthillier
Window bracket mount with magnetic mount and suction for Elite Series devices securely attaches via suction cup to any non metal surface.