Nonmetallic Surface Adhesive & Screw Magnetic Mount
All Guardian Angel Devices come with a built-in magnet which securely attach to any metallic surface. The Nonmetallic Surface 3M Adhesive & Screw Magnetic Mount easily attaches to any nonmetal surface, such as aluminum, fiberglass, plastic, rubber, wood, etc. Use this mount to easily attach your device to your motorcycle/scooter, boat, kayak or ATV, as well the mount can be attached to any tree or any semi-flat surface.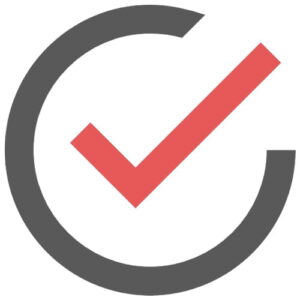 Compatible with both Elite™ and Micro™ devices
$19.95
Free Shipping for AED Purchases
Flexible Payment Options
View our Complete AED Packages
Price Guarantee Details
I want to thank you for your good service. We received the orders (AED and cabinets). I was really happy to receive the free gift, I use a lot of those and it's one of my fav gift to receive. I also appreciate the time you took to send me a personal message. You're the best.
Haché, Sopqhie