Window Mount Bracket with Magnetic Mount
Fully integrated, built-in neodymium rare earth magnet
Magnetically attaches to any Guardian Angel device
2.5″ Suction Cup attachment to attach to windows or other nonmetallic surfaces.
Adjustable Pivot Bracket rotates over 180°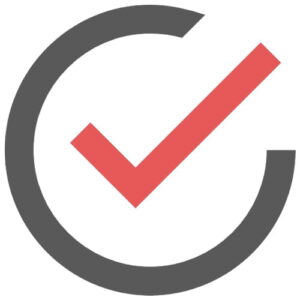 Compatible with both Elite and Micro devices
End of production- limited supply available.

List Price: $26.95
Sale:

$22.95
Free Shipping for AED Purchases
Flexible Payment Options
View our Complete AED Packages
Price Guarantee Details
I would like to tell you of the excellent customer service I received from your company. You should be proud of the team you have created.
John M.
Window bracket mount with magnetic mount and suction for Elite Series devices securely attaches via suction cup to any non metal surface.